Orlando Shakespeare Field Trip
Friday, December 8th from 9:00-2:00
All school field trip to Orlando Shakespeare Theater on Friday, December 8th to see "It's a Wonderful Life: A Live Radio Play".
2nd Quarter Awards Chapel

Wednesday, December 20th from 12:00-1:00
Join us as we celebrate the accomplishments of our students! They have been working hard putting together a program that you will enjoy!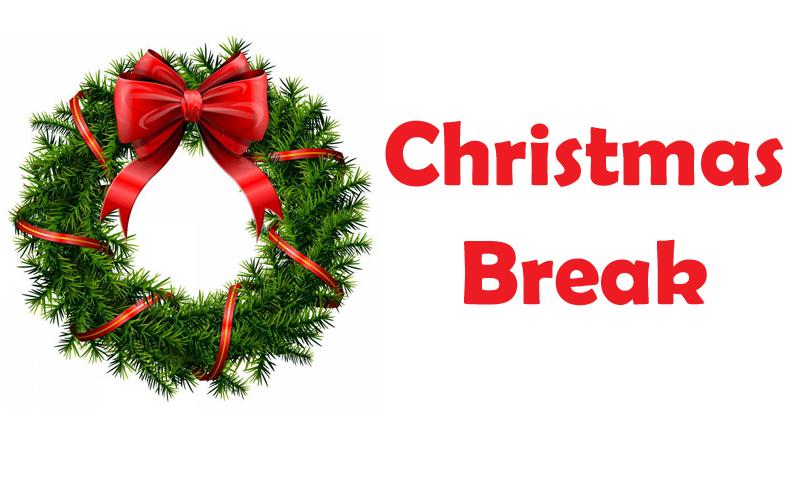 1:00 Dismissal for Christmas Break
on Wednesday, December  20th
Classes resume January 4, 2018